IISC's nationally-recognized model focuses significant University of Iowa resources into a single community over the course of a year, which can have a transformational impact. The requested financial contribution of $50,000 for this type of partnership sustains the IISC program and delivers a high return on investment for partnering communities.
Past communities have used IISC projects to successfully obtain large and small grant awards, generate private investment, and save on costs for consulting work, not to mention the many other benefits of the partnership.
While previous partnerships have demonstrated that the value of 15+ projects far exceeds the initial investment, we realize that the requested financial contribution of $50,000 can be an obstacle for many communities. Communities interested in an IISC partnership but concerned about the cost are encouraged to reach out to discuss possibilities for funding assistance or scaling the partnership to best match needs. 
The financial contribution can be covered in one fiscal year budget, or spread over two years. The default fee structure is 25% of funding up front; 25% after the fall semester's work is completed; and the remaining 50% at the conclusion of the partnership in June. 
Funding strategies used by past partners, described below, provide examples of how future partners might finance a partnership.
Fully funded by community partner. 

Most partnerships, especially with city governments, are funded directly by the partners, typically through their general fund. In one past partnership, the city government split costs among departmental budgets based on project types. 

Cost-sharing among community organizations. One past partnership was funded by support from the local economic development organization and the local community foundation.  
Cost-sharing by project. We encourage partnering communities to extend opportunities

to local non-profits and other community organizations to submit project ideas, which may come with a corresponding contribution.  

County or regional partnerships. Small communities may not have the bandwidth or number of projects for a full partnership. County or regional partnerships have divided costs among communities being served based on project types. 
Private sponsorship. A major employer or other private entity may recognize the value to the community of an IISC partnership and offer financial support.
Grants. Past partners have been successful obtaining grants to wholly or partially fund the partnership.  Grants are written around specific community needs, such as technical planning assistance. IISC can provide letters of support and grant writing assistance. 
Fundraising. One past partnership was partially funded through a fundraising campaign setup through the University of Iowa.  
Please note that you can also request to collaborate on a single project. Contact us for more information.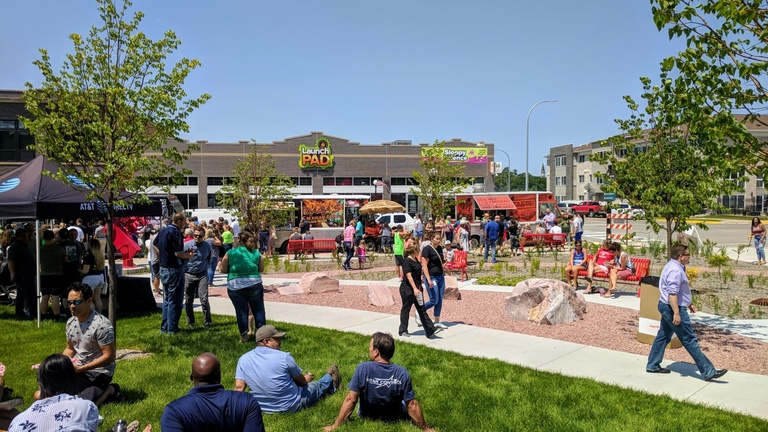 URP Students Help Generate $500,000 Gift to Sioux City for Downtown Park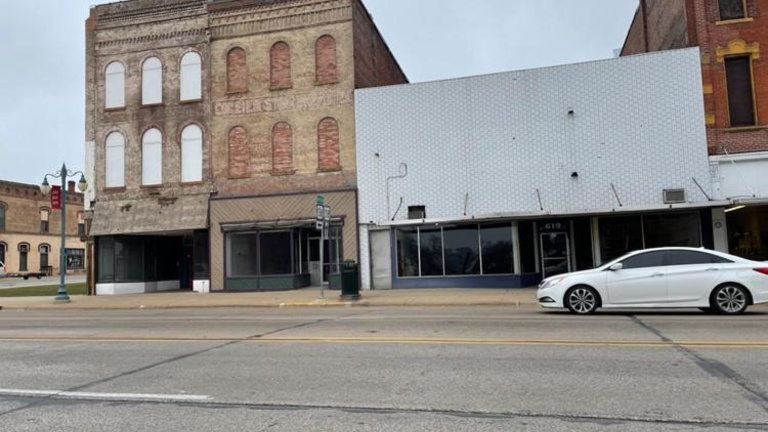 Keokuk lands $600,000 housing grant using University of Iowa engineering designs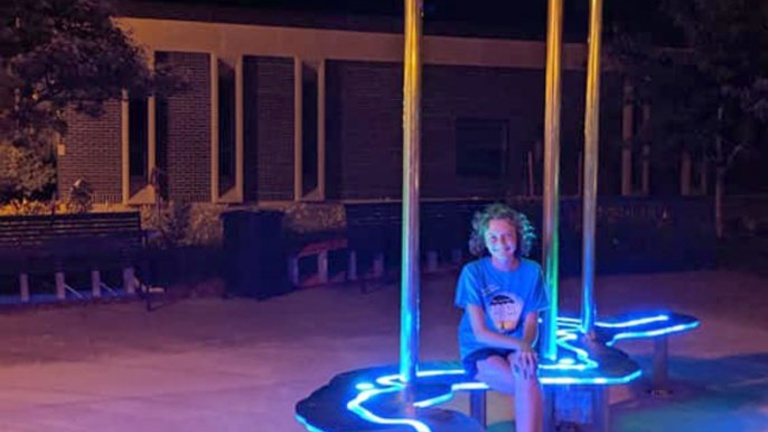 IISC secures $4,000 grant to support unique solar-powered sculpture in Webster City.