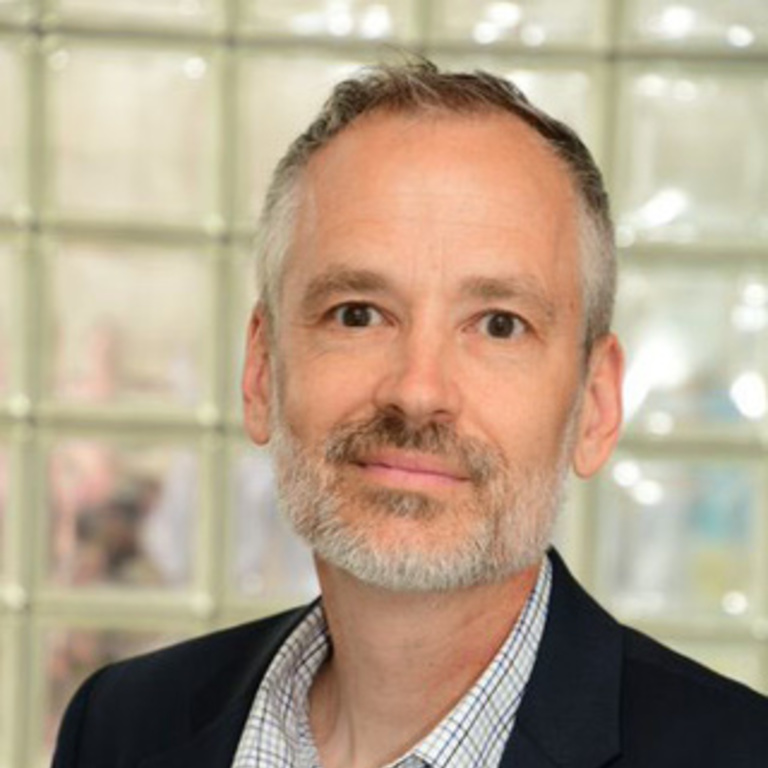 Travis serves as Director of the Iowa Initiative for Sustainable Communities, a community engagement partnership program housed in the School of  Planning and Public Affairs. Travis joined IISC in August 2016 and manages the day-to-day operations of the IISC and works with community partners and University of Iowa faculty, staff and students to facilitate engaged-learning projects that promote economic development, social justice, and sustainability. 
Travis holds an appointment as Faculty Fellow for Engaged Teaching and Scholarship with the UI Office of Community Engagement. He serves on the board of directors for EPIC-N, an international network of community engagement programs, and he also enjoys serving on the board of the local arts non-profit, Public Space One. 
Prior to joining the IISC, Travis led the Chamber of Commerce and Economic Development organizations in Mount Pleasant, Iowa, worked as a regional planner for the Southeast Iowa Regional Planning Commission, and was a successful small business entrepreneur for many years. Travis earned a Master's degree in Urban & Regional Planning from the University of Iowa, where he also earned a Bachelor's degree in English and a secondary teaching certificate.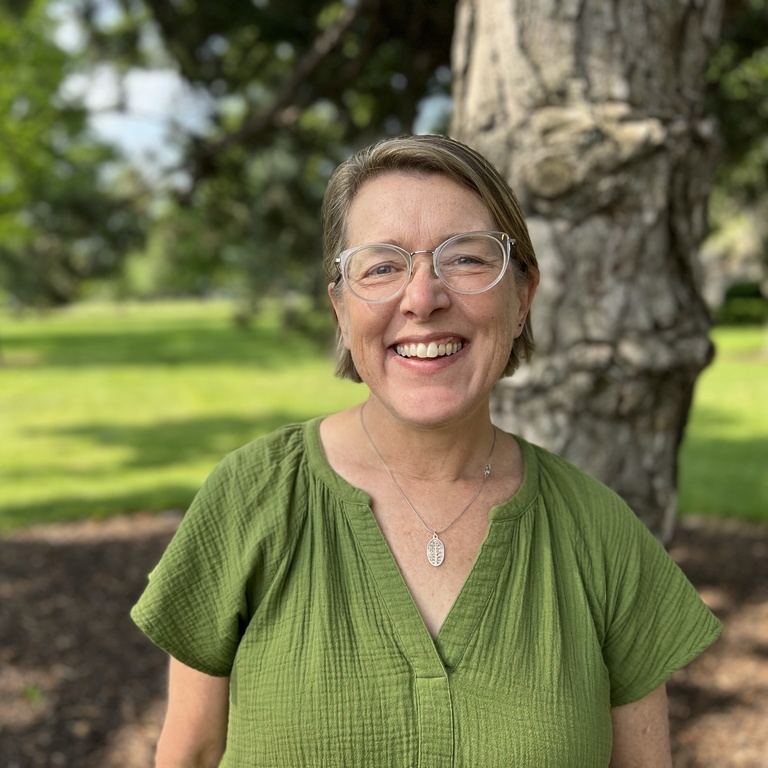 Community Engagement Specialist
Jennifer New is a writer, business owner, and longtime University of Iowa administrator. For more than a decade, Jennifer served as the associate director of the Obermann Center for Advanced Studies, an interdisciplinary research center. She oversaw communications, public-facing programming, and community engagement training for graduate students. Jennifer has published three books and hundreds of articles. In addition to her work with IISC, she has a business called Hypha that is aimed at helping non-profits and community engaged organizations tell their stories and connect to potential collaborators via program development.
A graduate of the Iowa City School District, Jennifer has her BA from the University of Iowa and an MA from the University of Washington in Seattle. She has a K12 teaching certificate and multiple certifications in the areas of yoga and trauma. She serves on multiple local boards, especially in the area of the arts. 
IISC Faculty and Staff Network