If you have an idea for a single project or want to learn about our yearlong full partnerships, we are want to hear from you. This is a rolling process with no deadline.
Collaborations create big outcomes
Imagine 100+ creative, passionate, and dedicated University of Iowa students and faculty working to make a difference in your community. That's exactly what we've been doing in communities across Iowa through the Iowa Initiative for Sustainable Communities (IISC) program, the University of Iowa's foremost community-engaged learning program.  
Focusing the creative expertise of a major research university on individual communities produces major impacts. Our partners garner significant grant funding via the plans and reports we provide. New partnerships are merged as our cross-disciplinary approach brings different parts of a community to the same table. And a lot of very practical work happens: Parks get designed. Archival materials are digitized. Carbon footprint reduction plans are solidified. 
The RFP period for the 2023-24 academic year for the full partnership is closed, but we'd still love to hear from you!  In addition to the full partnership, we also do standalone projects.  
Eligibility
Applicants may consist of a municipality, a county government, councils of governments, or a collection of communities with similar characteristics, such as economic or cultural districts, or a transportation corridor. Previous community partners of IISC may apply.
Timeline at a Glance

From Application to Final Deliverables

Fall:  Complete the application survey, and then we'll contact you to talk about your ideas and needs. 

Winter: Up to four communities will be invited to submit a more robust application. We'll provide workshops for those communities to identify and develop prospective projects.

Spring:  Community partners for the upcoming academic year are selected and announced.  Partnership planning begins. The communities that completed the full application but were not selected may be awarded the partnership for the following year.

Summer:  A lot of planning occurs during summer as we work together to develop the scope and specificities of the projects. 

Fall:  A public kickoff event in your community raises awareness about the slate of projects and provides the first chance for faculty and students to visit. Throughout the semester, specific classes will work to address co-identified needs.

Winter:  "Final deliverables" for fall semester projects submitted to partners no later than January.  

Spring: Some groups of students continue to work on yearlong projects, while other semester-long projects begin new projects. A closing ceremony in May highlights completed projects, inviting community members to attend a lively event that includes food, music, and presentations by students and partners.

Summer:  "Final deliverables" for year-long and spring semester projects submitted to partners no later than June.

Throughout the process:  Our IISC team and your community team meet regularly to communicate about scheduling and shifting needs. 
Learn what kinds of work you can expect to accomplish in collaboration University of Iowa students, faculty, and staff.
How to fund your IISC partnership
We provide resources and supports to fund the work we'll provide.
Have a question we haven't answered?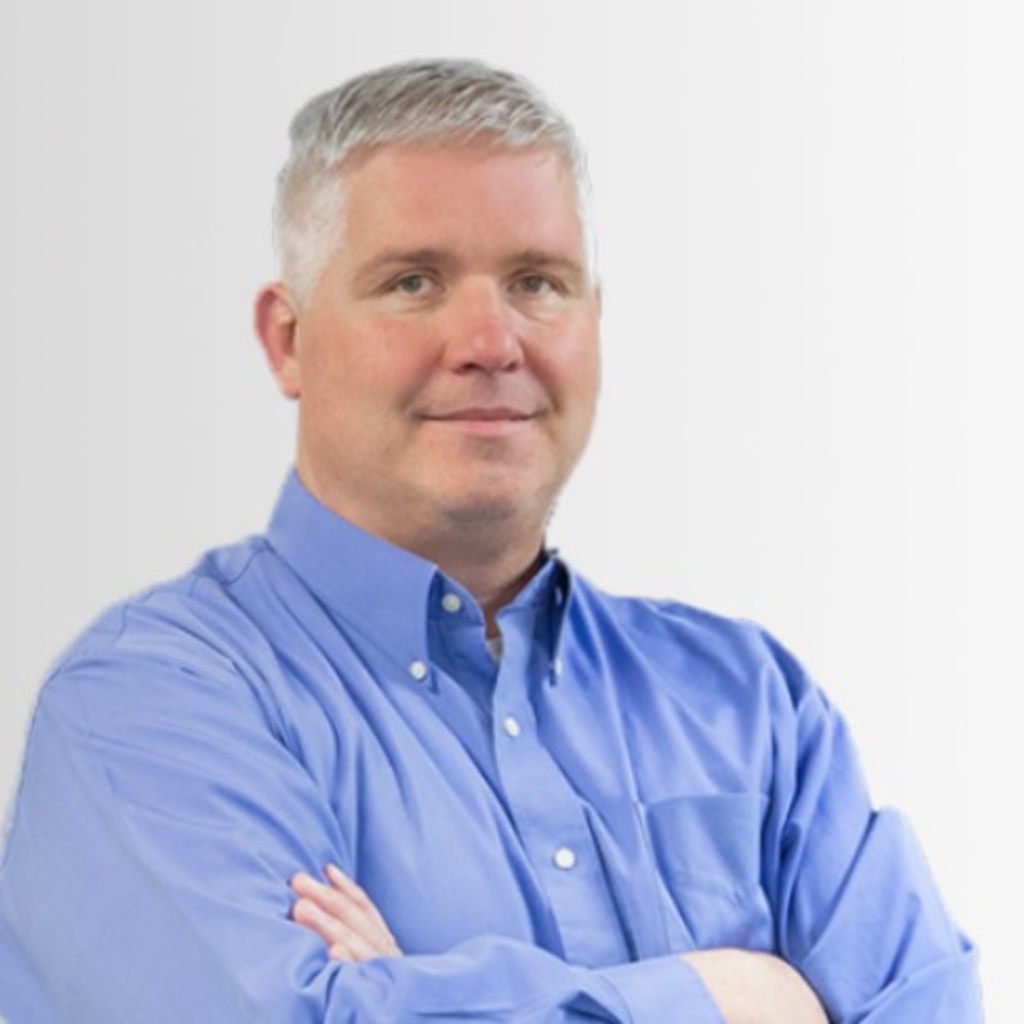 Tim Vick, City Manager, Manchester
The City's partnership with the University of Iowa's Initiative for Sustainable Communities (IISC) has been a wonderful experience. While this past year has been a non-traditional route for the IISC team due to COVID-19, the students and faculty were still able to accomplish a tremendous amount of work for our community. Everyone was actively engaged and enthusiastic. It was great to have the students' energy and excitement on these projects.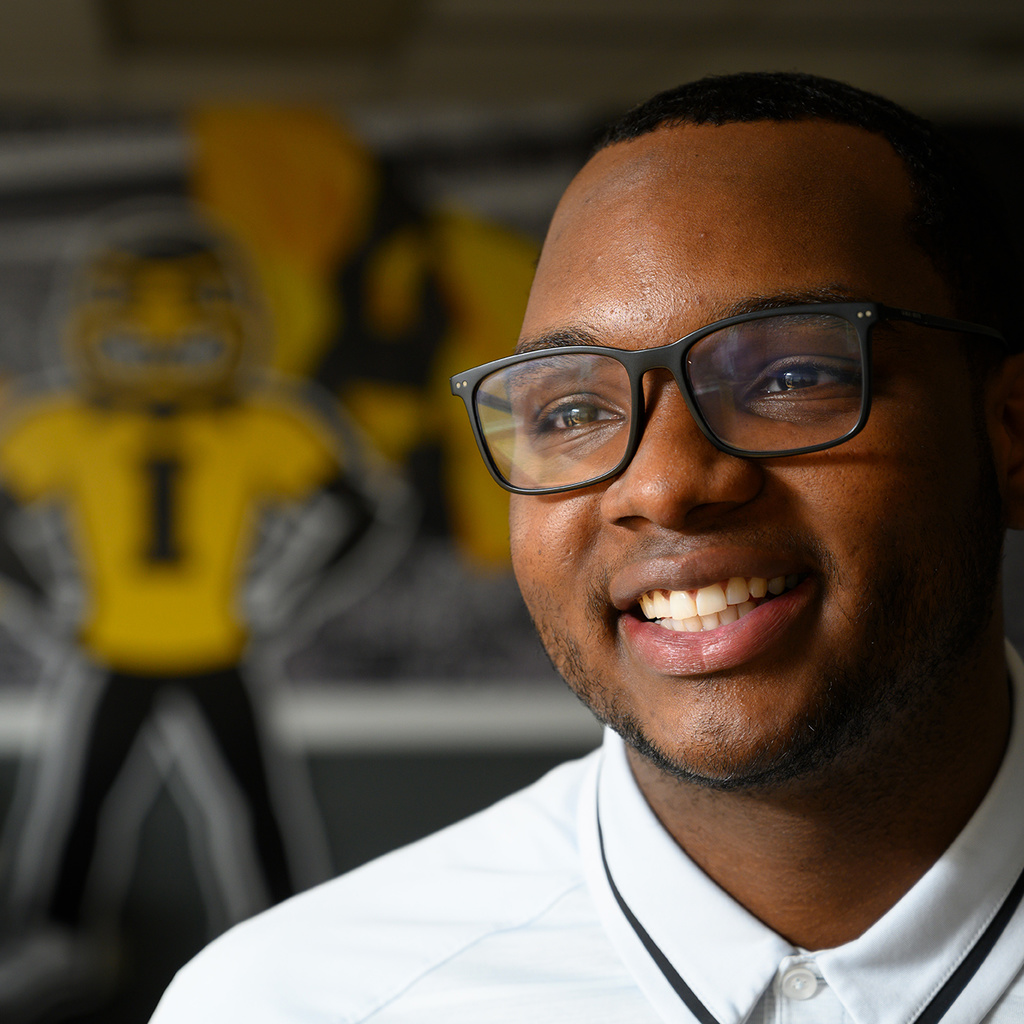 Caleb Smith, Master of Public Affairs, 2022
One thing I've learned at Iowa is that every person has the ability to make a change, whether it be on this campus, in this community, or elsewhere. ... While we're not directly working with Maquoketa's citizens, by helping the city council set and achieve goals we are indirectly helping the constituency. It's really important to remember when getting a public affairs degree that we are here to better serve others in our community.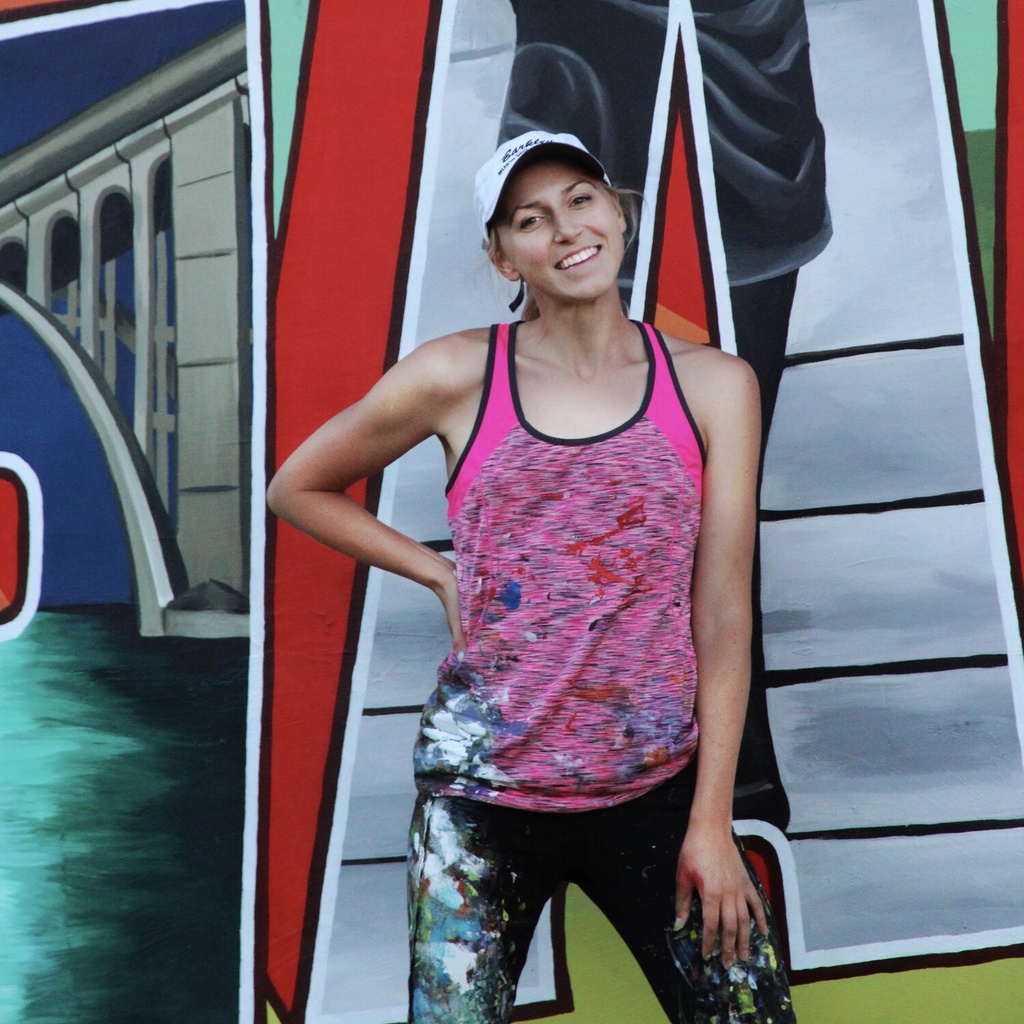 Ali Hval, Master of Fine Arts, 2019
I have seen firsthand the sense of pride people take in their community when we paint a mural.  People show up for the project in their unique way, providing equipment, having a say in the initial design, taking photos, bringing snacks and water to the artist, and sharing local history while the project is materializing. Public art unifies a community through a common purpose and strengthens bonds between people.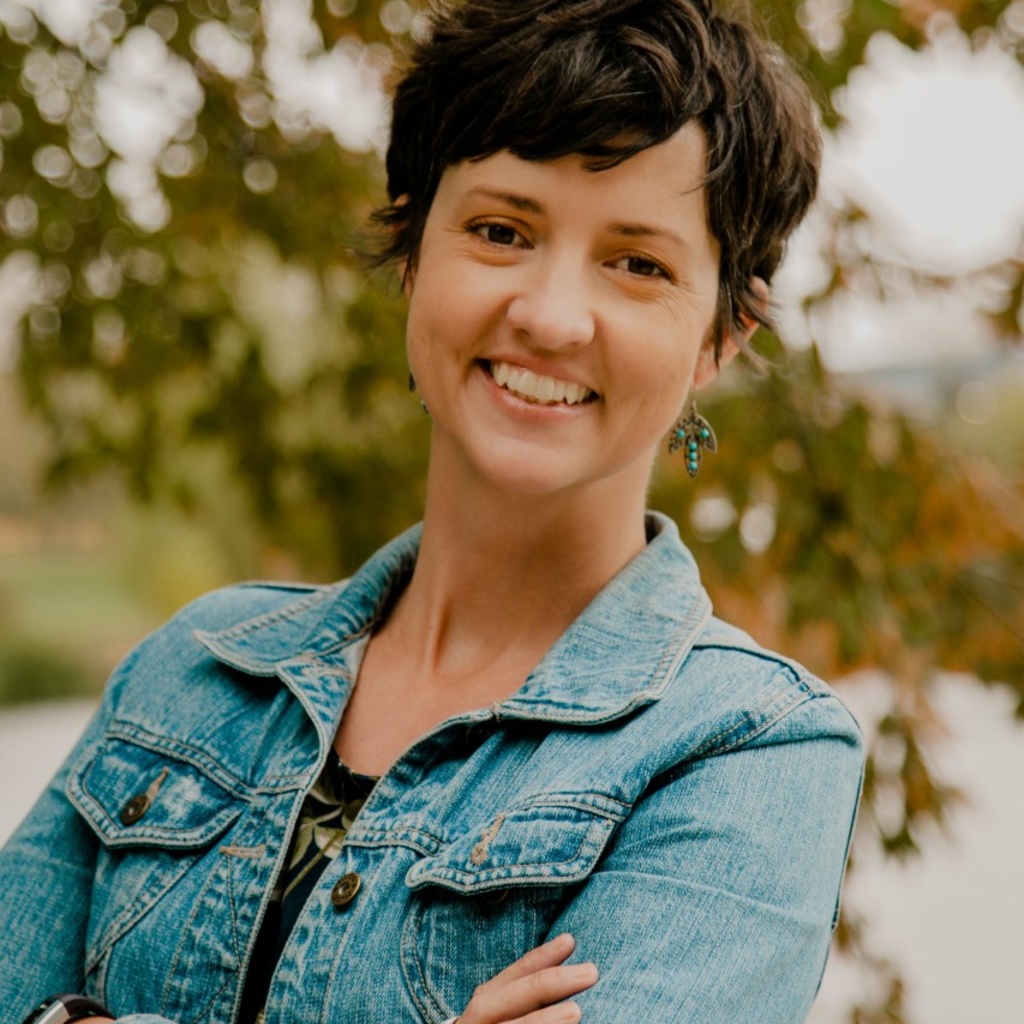 Lindsay Henderson, former Community Vitality Director, Webster City
Having well-prepared plans, strengthened by robust community engagement, is essential to seizing and maximizing opportunities when they arise. Without the excellent work of the Urban and Regional Planning graduate students on our master parks and recreation plan, we would not have been anywhere near as ready and successful when seeking grants and donations to bring our vision for the parks system to life. The multiple updates to our city's parks over the past couple of years were inspired and accelerated by our IISC partnership, and the community is deeply satisfied with the results.