IISC partnerships often includes these areas. If what you need isn't here, we seek other campus collaborators.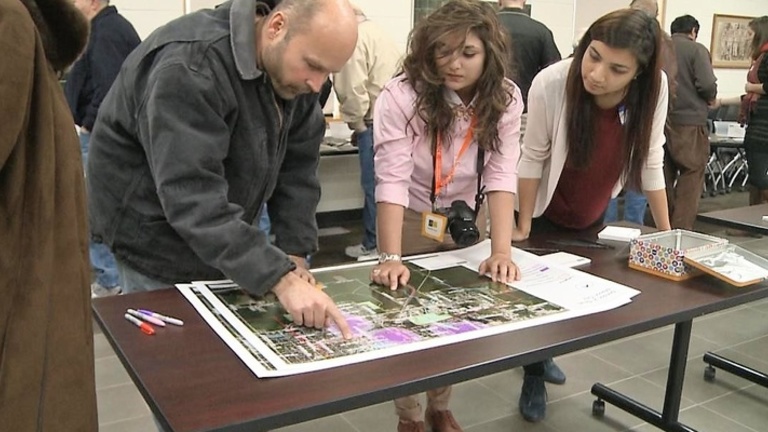 Graduate students in public affairs focus on public administration; non-profit effectiveness; and public policy. Their capstone projects are linked to IISC full partnerships and include authoring opioid policy; onboarding materials for newly elected officials; and adoption of zero waste policy.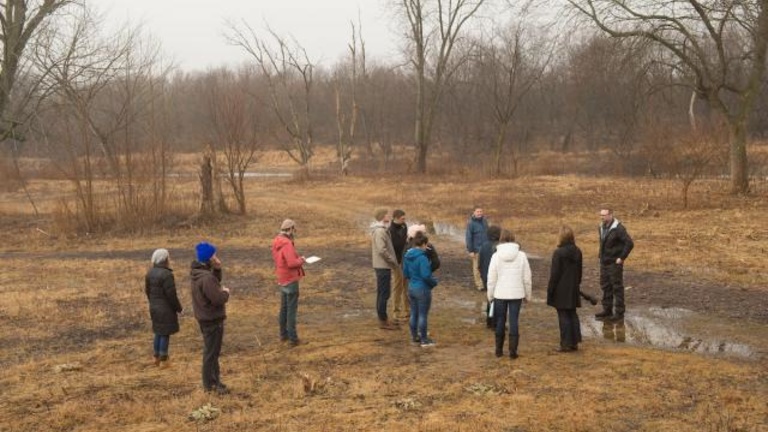 Students in the Iowa Community Integrated Geography Organization (ICIGO) are dedicated to applying their studies to statewide sustainability challenges. They provide geo-visualizations and spatial analyses for partner communities.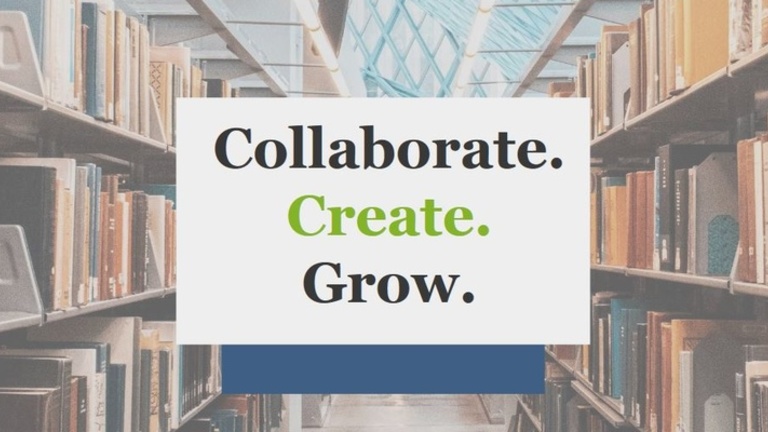 The University of Iowa's Marketing Institute provides our partners with branding and marketing campaigns. Their work includes graphic design, research studies, and analysis. Past projects have included a marketing strategy aimed at stemming open enrollment out of a school district; logo and tagline development for a city; and a communications campaign for a nonprofit to build awareness and involvement among stakeholders.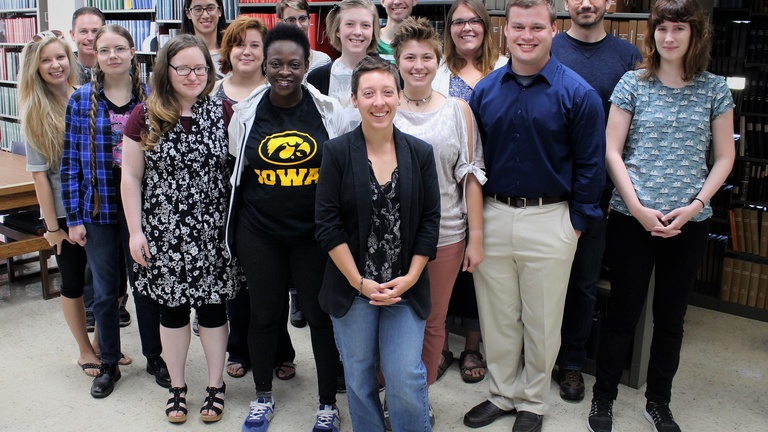 We've worked with communities digitize archival materials. If you have invaluable papers, one-of-a-kind volumes, or other information that needs to be saved into a digital format, students who work in tje information sciences can be of service.