Projects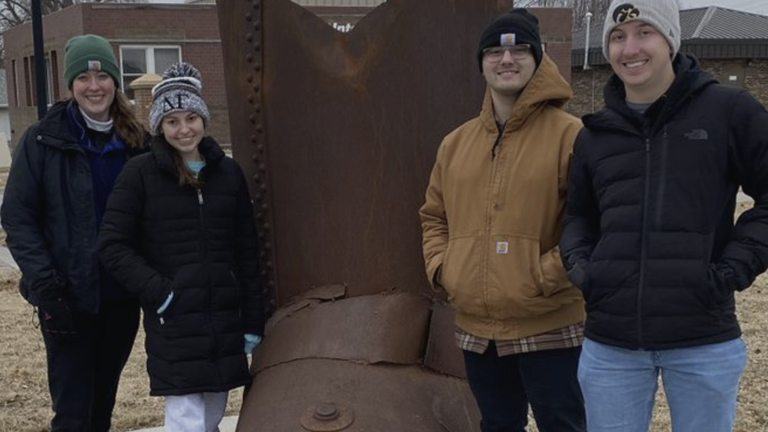 Published
Monday, June 19, 2023
For their senior capstone project in the Department of Civil and Environmental Engineering, four students create plans to expand features in Sidney's central downtown park. The space is relatively small, but the City wanted to add a multipurpose court for both basketball and pickle ball; a restroom; storage; and increased car and bicycle parking. The team calculated the wastewater runoff created by the additional surfaces in the park and also added a rain garden.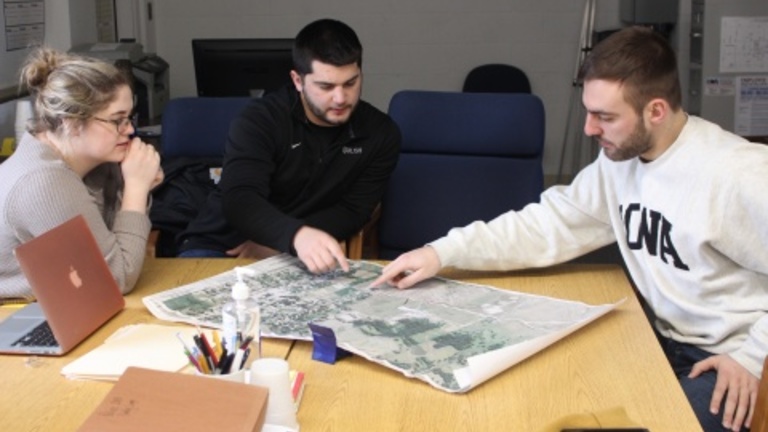 Published
Saturday, February 8, 2020
As part of the Senior Design Capstone Course, Civil & Environmental Engineering students identified trail route alternatives connecting the Sidney community to the Sidney High School located just outside of town, and provided the trail design and cost estimates for the selected route.