Located in northwest Iowa near the scenic Loess Hill, Sioux City is a part of the larger tri-state metropolitan area that encompasses Iowa, Nebraska, and South Dakota. With over 82,000 residents, Sioux City's focus is on creating a viable, sustainable downtown economy and a multifaceted transportation network to enhance the city's land development, tourism, community pride, and resident engagement. The partnership is led by Michelle Bostinelos, Transportation Planning Director of the Siouxland Interstate Metropolitian Planning Organization, and Charlie Cowell, Planner at the City of Sioux City.
Partnership Profile Image: United Convention, City of Sioux City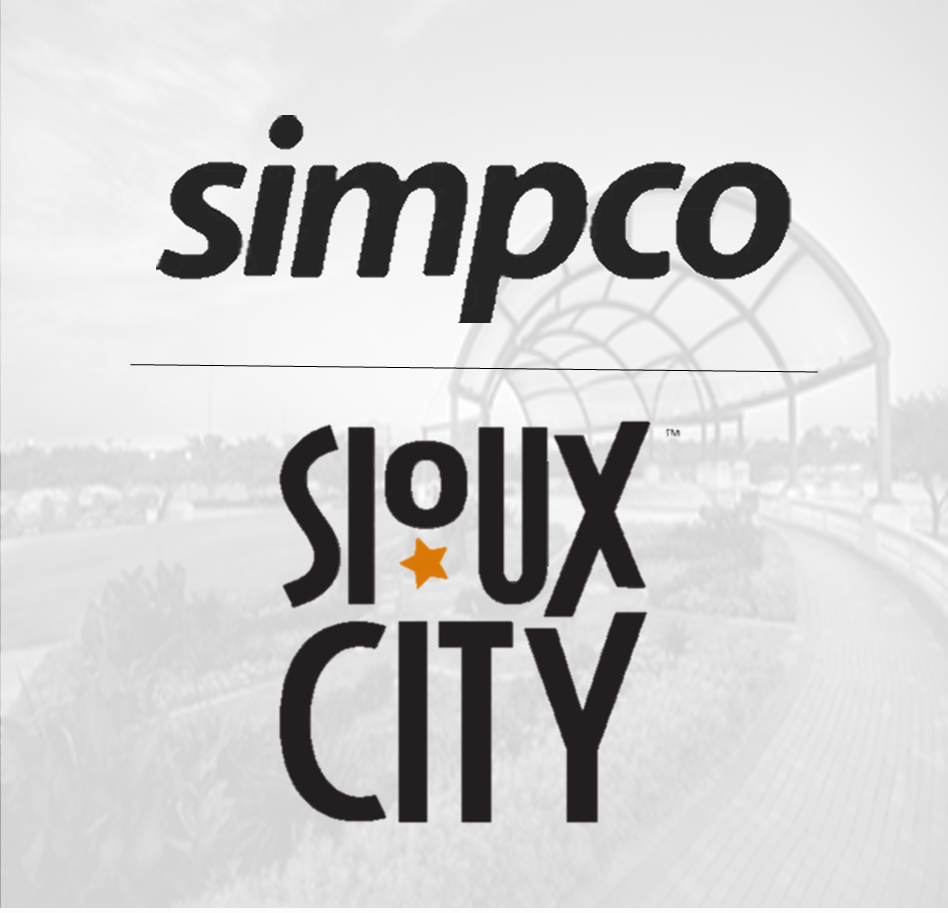 Projects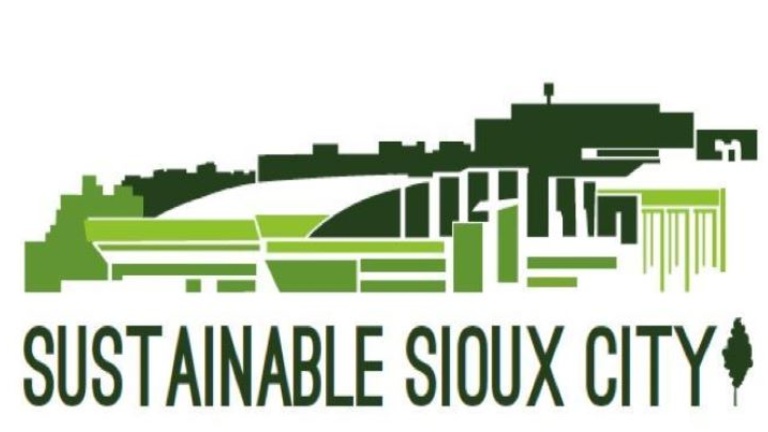 Published
Tuesday, July 5, 2016
Students in the Tippie College of Business Marketing Institute partnered with three Sioux City based community organizations that promote sustainability to better coordinate the organizations' activities and messaging to the Sioux City public.