Located in northern Iowa in Cerro Gordo County, Mason City is known for its diverse economic composition and its rich arts and culture background, especially for music and architecture. With a population of over 28,000 people, Mason City serves as economic and retail hub for the area, drawing individuals from northern Iowa and southern Minnesota. As Mason City, like other Midwestern towns, have made transitions as the economy has shifted, the city has invested in initiatives that has set it up for growth and new development. Mason City's partnership with the IISC will allow them to explore sustainable projects and processes and incorporate them into building for the future.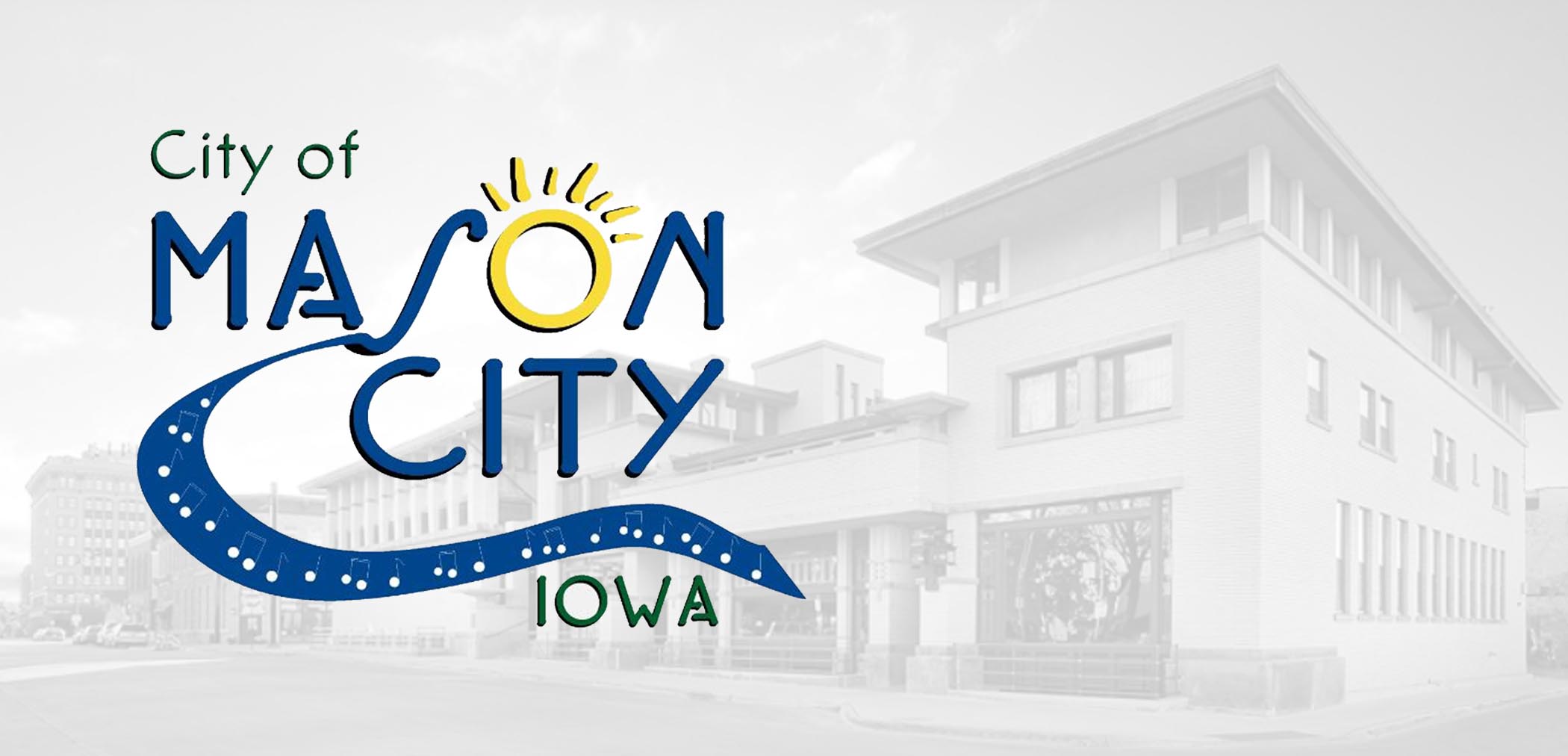 Projects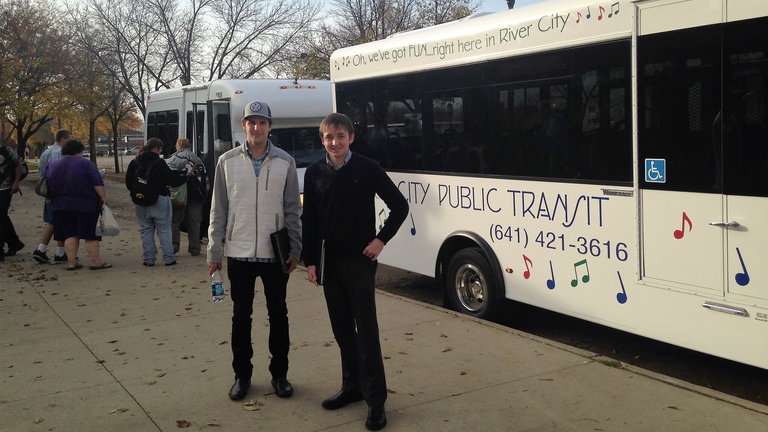 Published
Friday, September 2, 2016
In a report to the City of Mason City, students in the Entrepreneurial Management Institute: Business Consulting class conducted market research and provided recommendations to attract new riders for the City's public transit system. 
By appealing to new target groups and individual riders of the metropolitan public transit system, Mason City officials hope to enhance the quality of life in the community, promote sustainability, and encourage workforce mobility and access to more entrepreneurialism and small business.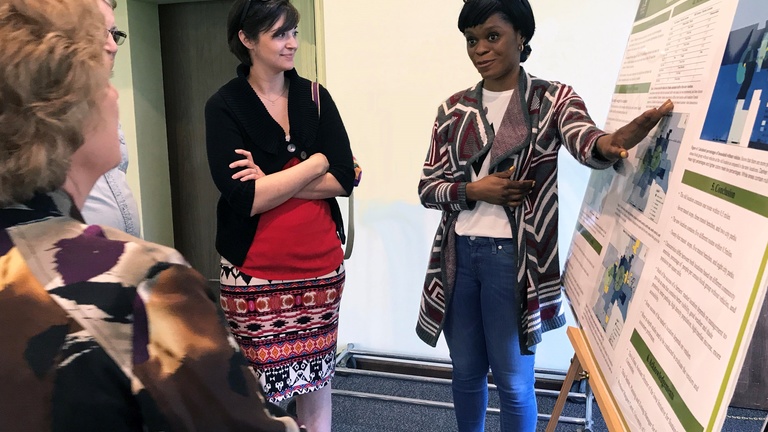 Published
Tuesday, May 23, 2017
In a report to the City of Mason City and North Iowa Farmers' Market Board of Directors, a student in the Geographical & Sustainability Studies: Senior Project Seminar class completed an independent project that evaluated two Mason City farmers market site locations based on mobility and accessibility indicators.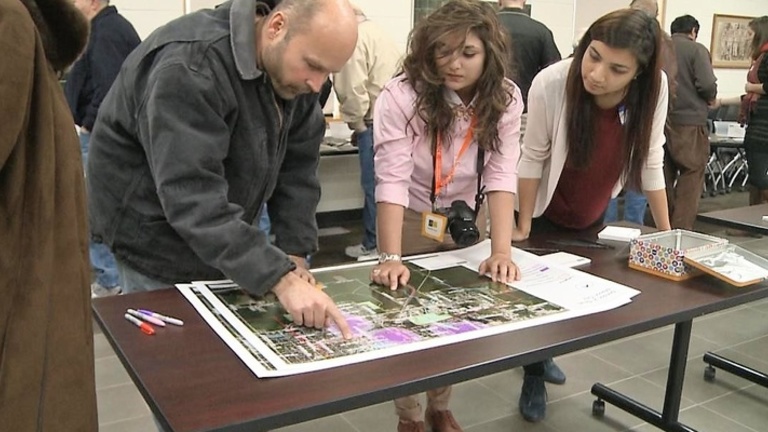 Published
Monday, September 26, 2022
As part of their capstone project, second-year graduate students from the University of Iowa's School of Urban & Regional Planning will update Mason City's 2006 Comprehensive Plan, with a thematic view towards environmental and social resiliency and a topical focus on aging in place.