English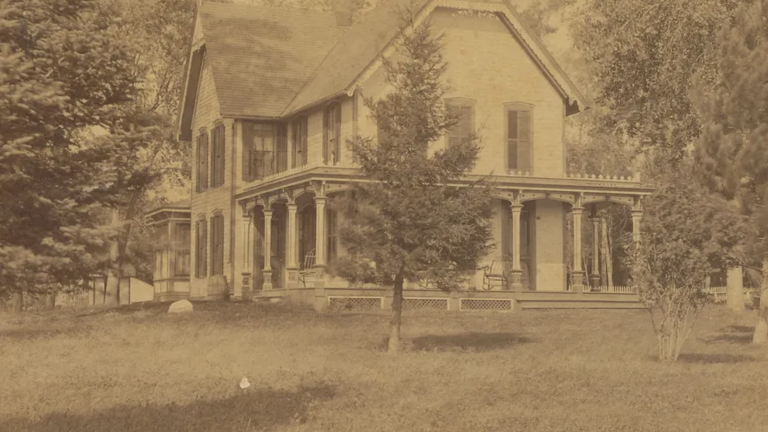 Published
Tuesday, July 25, 2023
Bondurant is a city deeply rooted in farming and agricultural traditions. It is currently experiencing rapid growth, which is shifting its identity. The city is balancing responsible growth with observance of its past.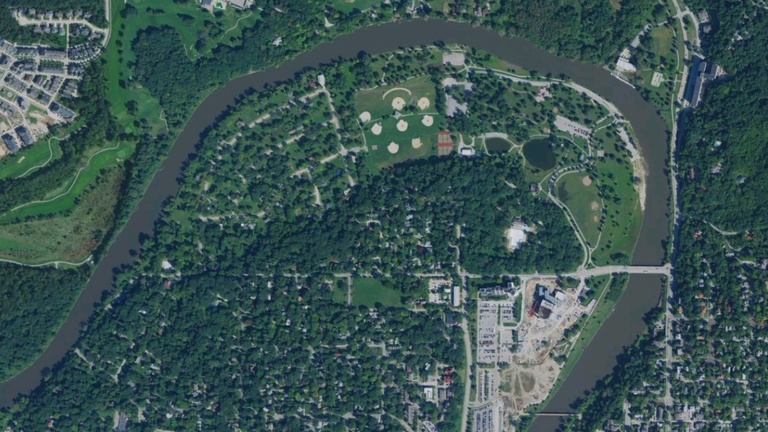 Published
Wednesday, August 10, 2016
Students made parklands along the Iowa River the focus of questions that focus on Iowa City's history, and concentrated on environmental justice concerns related to use and misuse of the river. The project resulted in a website with audio and visuals about this history that can be accessed from the parks for use in taking self-guided tours.