Maquoketa River Watershed Management Authority
An effective path toward cleaner water and flood management in Iowa includes a strong emphasis on a watershed approach, which considers the entire area of land that drains into a body of water, such as river or lake. A watershed approach incorporates both technical data and robust stakeholder participation, so that policies and actions are realistic and data-driven.
Watersheds are not confined to traditional jurisdictional boundaries, and to accomplish local watershed-based planning, many cities, counties, and soil & water conservation districts have formed Watershed Management Authorities (WMAs) through voluntary, intergovernmental agreements. The first WMA in Iowa formed in 2012, and today, there are more than 20 WMAs recognized by the state of Iowa (Iowa Water Center).
The Maquoketa River in Eastern Iowa has a watershed that spans seven counties, including large portions of Delaware, Dubuque, Jones, and Jackson Counties, and smaller portions of Fayette, Clayton, and Buchanan Counties. While efforts to improve water quality and promote best management practices in this watershed have been happening for quite some time, the Maquoketa River WMA is a relatively new regional and intergovernmental organization. With 35 jurisdictions having joined the agreement, the Maquoketa River WMA exists to reduce flood risks and improve water quality. One way that they've had success in educating the public about the importance of the watershed is through recreational water uses, such as the new whitewater park in Manchester.
The WMA has a strong foundation in place, including an active technical committee, support from state organizations (such as the Iowa Department of Agriculture and Land Stewardship), broad stakeholder support, outreach to residents and local governments, and an active volunteer base for completing monitoring water quality and other activities.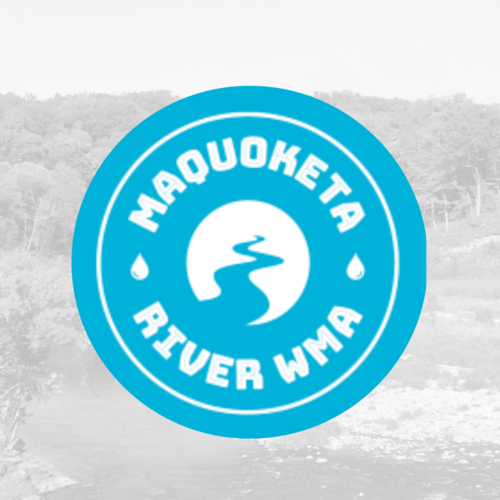 County
Buchanan
Clinton
Delaware
Dubuque
Jackson
Jones
Linn