Articles from October 2016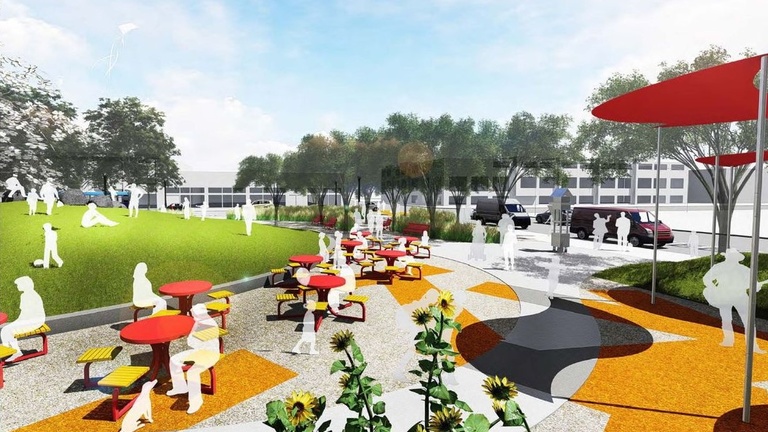 Parks and Recreation Department worked with students in the Urban and Regional Planning department at the University of Iowa earlier this year to develop a long-term vision for the park project as part of a greenspace study with the City, SIMPCO and Downtown Partners.
The University of Iowa has received a five-year, $3 million National Science Foundation Research Traineeship (NRT) grant to develop a Sustainable Water Development graduate program.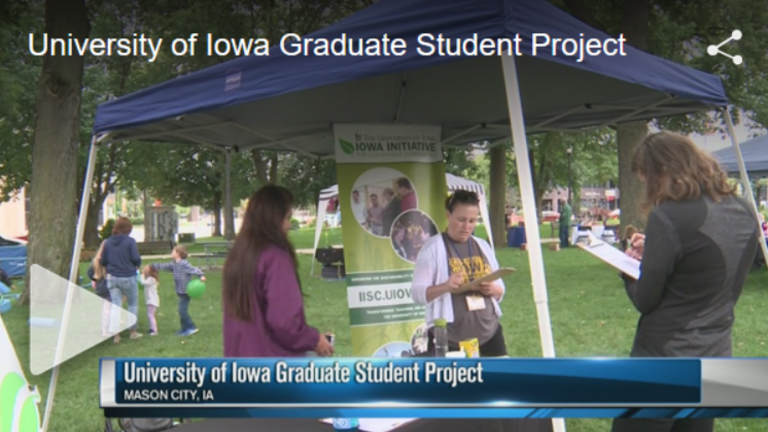 MASON CITY, Iowa – Some graduate students getting ready to go into the workforce are getting an early chance to apply their skills.