Articles from January 2023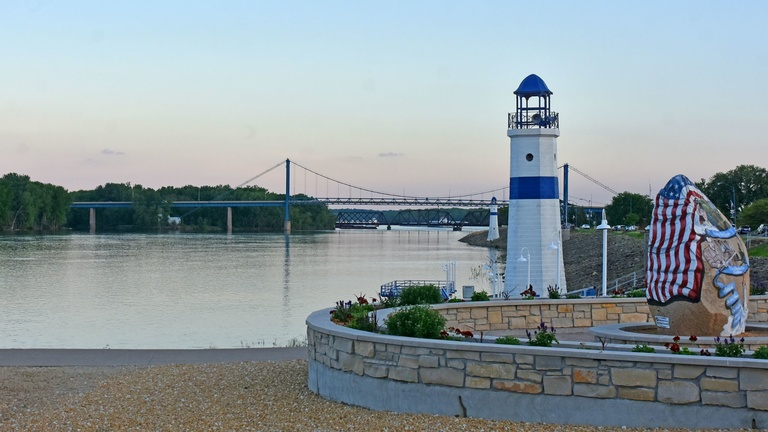 Thursday, January 26, 2023
Students from the Tippie College of Business' Marketing Institute provide consulting services to IISC partner communities, including Clinton.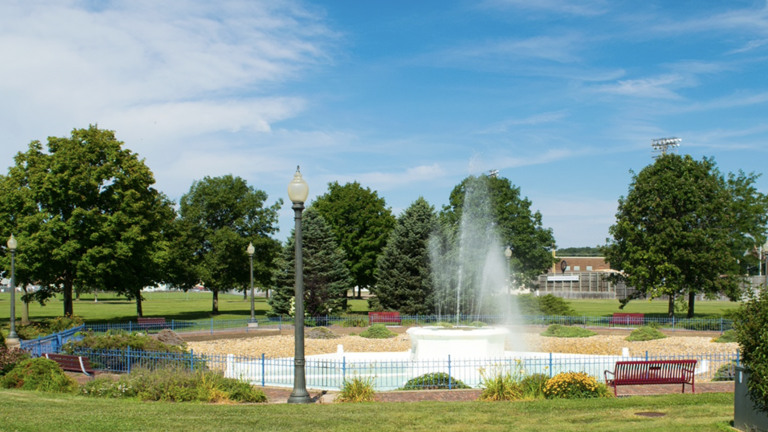 Tuesday, January 24, 2023
Students in the University of Iowa's Civil and Environmental Engineering Department provide designs to renovate and add to Clinton's Riverview Park as it prepares to host a large music festival.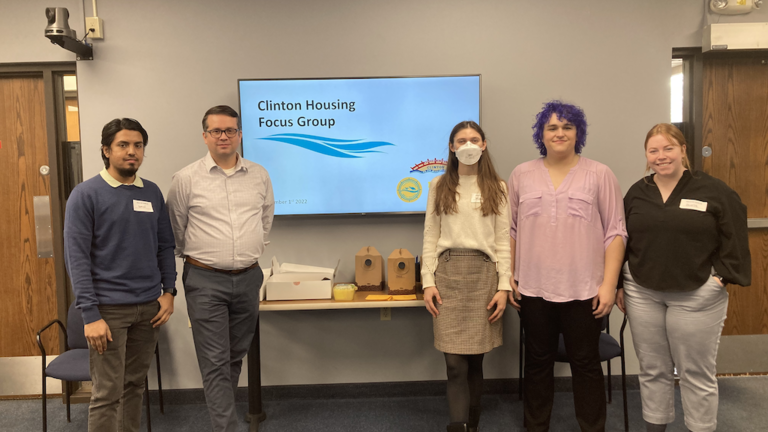 Wednesday, January 18, 2023
A group of graduate students from the University of Iowa's IISC program are spending the academic year studying the housing needs of the city of Clinton.