Articles from May 2018
A park that can take care of itself. It's an idea for a plot of land next to the Terry Trueblood Park in Iowa City. The University of Iowa's Urban and Regional Planning Department has been studying the area and it thinks taking it back in time is the right plan for the future. "We're talking pennies on the dollar for something that, if you were going to come in and clear cut the sight completely...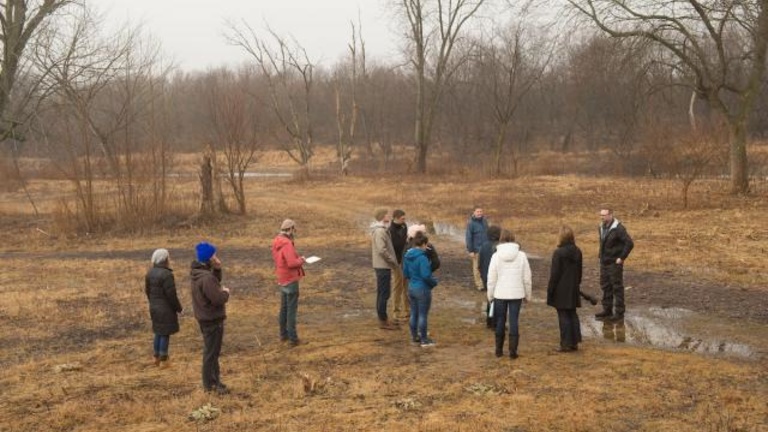 Early on in the course, University of Iowa urban and regional planning professors Lucie Laurian and Scott Spak asked their students to imagine the perfect landscape. When asked what they saw, many of the students said they envisioned a peaceful place with soft grass, a few shade trees, and a gentle stream or fish pond. Laurian and Spak told students they were thinking too narrowly. They showed...