Articles from February 2023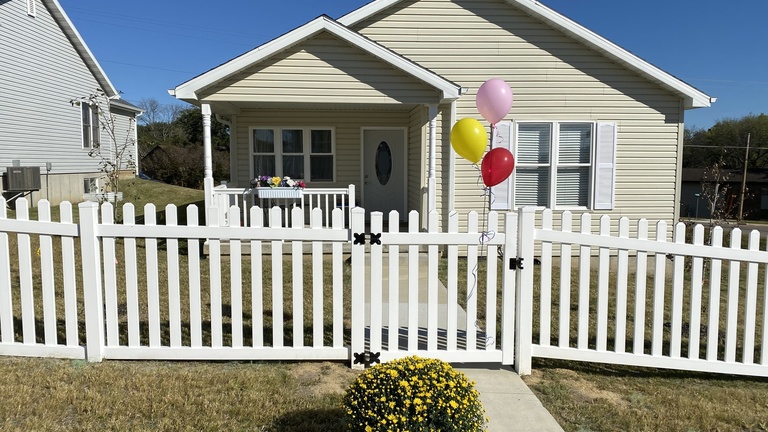 Wednesday, February 15, 2023
Original designs for a new pocket neighborhood in Maquoketa, IA, were created by University of Iowa Civil and Environmental Engineering students in conjunction with the Iowa Initiative for Sustainable Studies' (IISC) partnership with the East Central Intergovernmental Association (ECIA). The homes in the development are affordable and help the community increase its housing stock.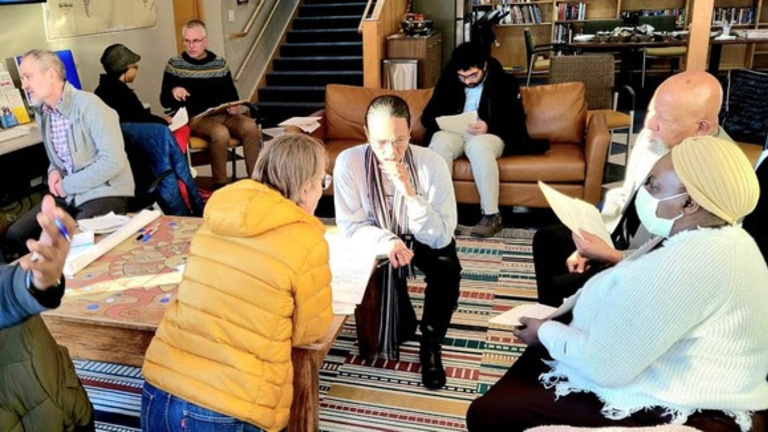 Monday, February 13, 2023
Members of IISC class participate in formation of new westside neighborhood association.